ADVANCED OFF-LEASH OBEDIENCE
In this phase of training we take what you have learned on the road. We will work in real life situations with you and your dog off of the leash. Boost your confidence and your dog's skill level.
Prerequisite: PHASES 1,2,& 3
Price $139/ Lesson
GUARANTEED FOR THE LIFE OF YOUR DOG.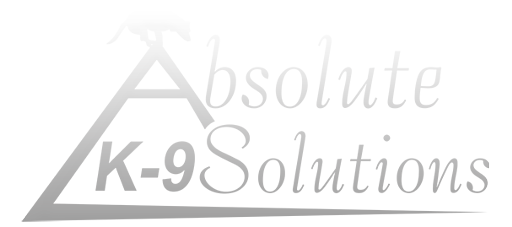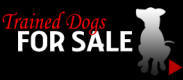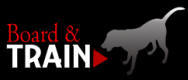 Do you want results today?
Do you want results
today? Call us at
978.833.1845​