Q: What are your training methods?
A: We blend the latest methods of positive motivation with a technique for correcting unwanted behavior that dogs understand naturally. All of our methods are humane.
Q: How old does my dog have to be to start training?
A Dogs can retain training as early as 8 weeks old. Start soon and you will have less bad habits develop.
Q: How long does obedience training take?
A: Each pack (including the dogs and the members of the family) learns at different paces. They also have individual goals. Each phase of training takes the average pack about 6 lessons to complete before moving onto the next phase.
Q: What kinds of dogs do you train?
A: We train EVERY BREED AND SIZE dog you can imagine. Every dog needs some obedience training.
Q: What if my dog doesn't learn or stops performing?
A: See our GUARANTEE page
Q: Do you have financing or payment plans?
A: YES! Once you enroll in your program you pay by the appointment. Make as few or as many appointments ahead of time as you wish. Start when you want and stop when you have achieved your personal goals. Your pack's pace and goals determine your budget.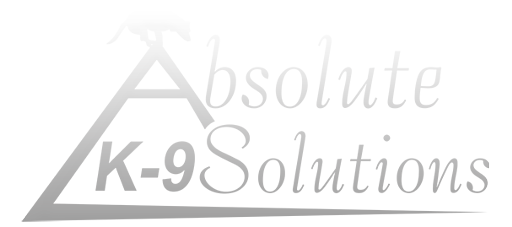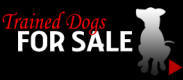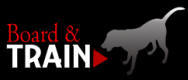 Do you want results today?
Do you want results
today? Call us at
978.833.1845​