FREQUENTLY ASKED QUESTIONS
Q What are your training methods?
A We blend the latest methods of positive motivation with a technique for correcting unwanted behavior that dogs understand naturally. All of our methods are humane.
Q How old does my dog have to be to start training?
A Dogs can retain training as early as 8 weeks old.
Start soon and you will have less bad habits develop.
Q How long does obedience training take?
A Our programs are anywhere from 6 weeks on.
The lessons are usually about an hour long and we meet once a week.
Q What kinds of dogs do you train?
A We train EVERY BREED AND SIZE dog you can imagine.
Every dog needs some obedience training.
Q What if my dog doesn't learn or stops performing?
A See our GUARANTEE page
Q Do you have financing or payment plans?
A We are happy to offer you a half down, pay as you go payment plan to make dog training more convenient.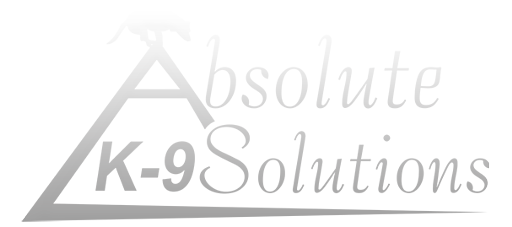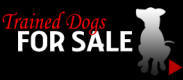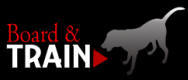 Do you want results today?
978.833.1845​