The first phase of a great dog training program is teaching the communication process. This is where we start clients in order to minimize confusion and build confidence in both the human and the dog.
Learn what it takes to be a true pack leader. Walk your dog without pulling using our LOOSE LEASH WALK technique. Teach your dog how to SIT, DOWN, STAY and COME, AND GO TO THEIR PLACE, the first time you say it.
Learn how to curb and contain common issues such as CHEWING, BARKING, NIPPING, DIGGING and JUMPING. HOUSEBREAKING, CRATE TRAINING and PROPER CANINE NUTRITION are also included in this jam packed custom training program.
Prerequisite: NONE
Flexible Lesson Schedule
Price $139/ Lesson
GUARANTEED FOR THE LIFE OF YOUR DOG.
​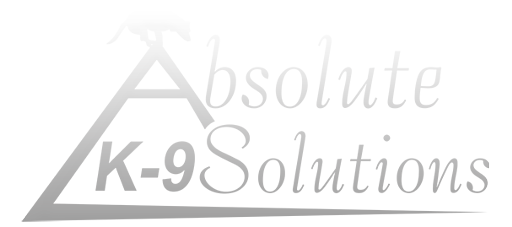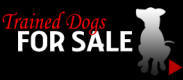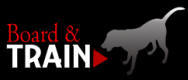 Do you want results today?
Do you want results
today? Call us at
978.833.1845​