For almost 2 decades people have been coming to Absolute K-9 Solutions because we specialize in dealing with AGGRESSIVE DOGS. Maybe you heard about our AGGRESSIVE DOG TRAINING services from your veterinarian or maybe it was from the dog trainer you are currently working with. That is most likely because we deal with this symptom more frequently than any other dog issue and people in this industry have seen the results we give our clients and their canine counterparts first-hand.
Owning an aggressive dog is one of the more serious matters we see every day in our facility. We will help you manage and modify these frightening behaviors. We can help you with dogs exhibiting aggression toward other dogs and animals as well as people. You may also need help with food aggression or other resource guarding. Call today to speak to one of our behavior experts and we will help you create a plan.
PREREQUISITE: NONE
CALL FOR PRICING
GUARANTEED FOR THE LIFETIME OF YOUR DOG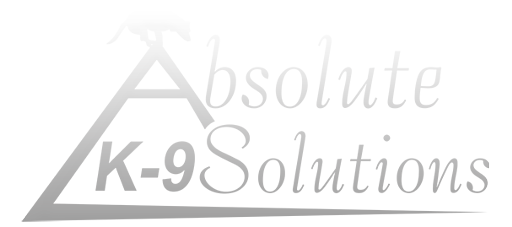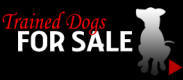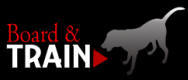 Do you want results today?
978.833.1845​