So many clients in the past 20 years have received one sided information from well intentioned animal behaviorists and other animal professionals when dealing with a dog that exhibits aggressions.
Clients have shared with us they paid fees to these professionals between $375-$800 for a consultation that gave them minimal (and sometimes completely false) information about why they are having these symptoms. Then to compound the issue they are only usually left with 2 options: MEDICATION OR EUTHANASIA.
Thankfully, there is another option!
Owning an aggressive dog is one of the more serious matters we see every day in our facility. We will help you manage and modify these frightening behaviors. We can help you with dogs exhibiting aggression toward other dogs and animals as well as people.
CLICK HERE to schedule your consultation today.
PREREQUISITE: NONE
PRICE $139/ Lesson
GUARANTEED FOR THE LIFETIME OF YOUR DOG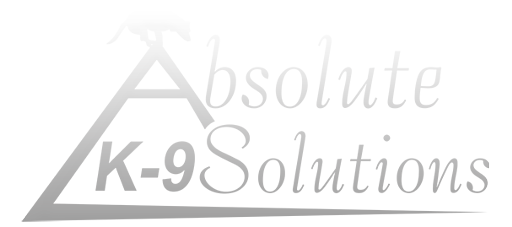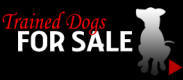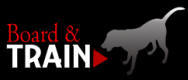 Do you want results today?
Do you want results
today? Call us at
978.833.1845​