Take a bow Fido!
This trick is another beginner level trick for you to have some fun with. Your dog should know sit already to make this easy trick work.
1. Have a few tasty treats handy.
2. With the dog in the sit position bring a treat from the DOG'S NOSE LEVEL down toward his front elbows. The treat is simply used as a lure. It lures your dog's head downward toward his chest. Associate this movement with a word of your choice.
3. Return the treat back to NOSE LEVEL and praise.
4. Do this exercise several times in a 3 minute span.
5. After the exercise take a break for a while.
6. Repeat the exercise for 3 minute intervals until you can fade the treat from the exercise. Say the command the same way EVERY time you lure him into this movement. Make sure that you replace the treat with some petting and a "good boy" in a calm, friendly voice.
That should get you going on teaching your dog some tricks that are fun for both you and your dog.
​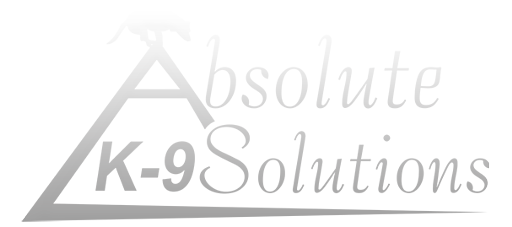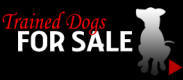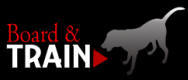 Do you want results today?
978.833.1845​