In this program your dog boards at our facility for 3 weeks while we train all phases for you. When you pick your pooch up we will show you how to handle your newly trained dog. You will notice a remarkable difference that will amaze you!
Prerequisite: NONE
3 weeks
Total Cost: $3500
GUARANTEED FOR THE LIFE OF YOUR DOG.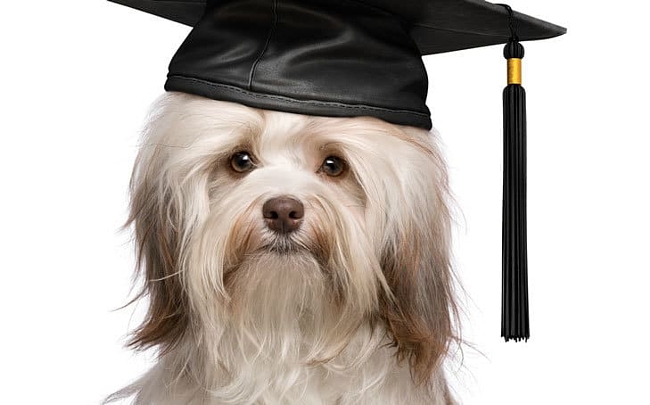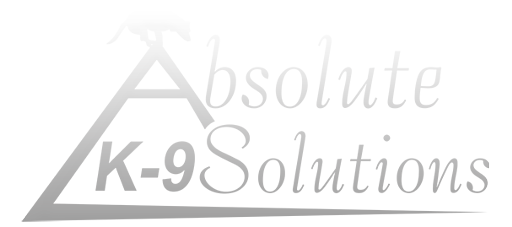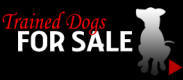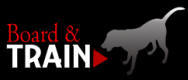 Do you want results today?
978.833.1845​