THERE ARE NO MORE OPENINGS AS OF NOW FOR THE 2021 CALENDAR YEAR FOR BOARD AND TRAIN
In this program your dog boards at our facility for a number of weeks while we can train all phases for you. When you pick your pooch up we will show you how to handle your newly trained dog. You will notice a remarkable difference that will amaze you!
Not all dogs are good candidates for this program. To learn if your dog qualifies for this program click here!
Prerequisite: NONE
**Per Week***
Total Cost: $1500
GUARANTEED FOR THE LIFE OF YOUR DOG.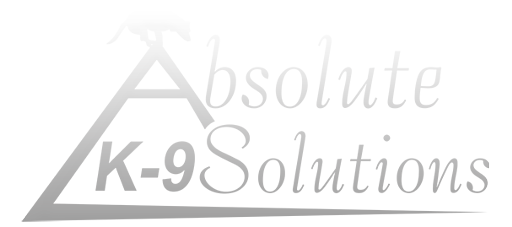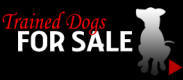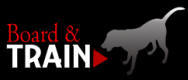 Do you want results today?
Do you want results
today? Call us at
978.833.1845​