Ample notice allows us to offer your appointment time to someone on our waiting list.
We have provided you email as well as text reminders for your appointments. We also do our best to remind you in person at your lessons of your next scheduled appointment, but please don't rely on these methods to remember your appointment. They are just courtesy reminders. Write it down in your own calendar.
Get in touch if you can't make the lesson as soon as you know you won't be coming.
Remember to practice until your next lesson when you do have to reschedule.
EMERGENCY CANCELLATIONS (sickness, family emergencies, etc.) notify us as soon as possible and we will send you a link to reschedule at a time convenient to you.
Our appointments start on time. You are responsible for being there on time. Any late arrivals will be rescheduled and charged the cancellation rate.
You will be charged $30 when you do not follow these policies.
​
REASONS TO RESCHEDULE:
We love to see you for your lessons! But please be courteous and reschedule if you are sick. This goes double if your child is home with you due to an illness. Stay home, recover, and call to reschedule.
Your pup will not feel like learning if he doesn't feel well. Please reschedule if your pooch has vomited or has had diarrhea, has an injury, has had any procedure in the last 24 hour including routine vaccinations.
While we encourage good practice habits at home, sometimes the week gets away from you. You may consider rescheduling if you aren't quite ready to test out of the command you are practicing this week. Remember an 80% passes you on to the next lesson, but anything less and we practice what you are working on in class again until you pass.
​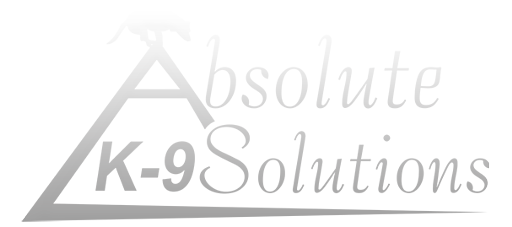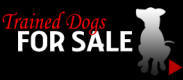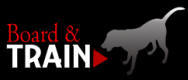 Do you want results today?
Do you want results
today? Call us at
978.833.1845​