Absolute K-9 Solutions is the only dog training you will ever need!
Browse our pages to read a description of our training programs as well as prices, and use the form to the right to contact one of our professional dog trainers. We will be in touch with you within 24 hours.
Contact us if you are interested in having the best dog on your block, when you are in need of obedience training, house-breaking, (etc) or if you simply have a question for us.
Absolute K-9 Solutions - New England's Premier Dog Training Company
If you need immediate assistance, please call us at the number listed below. Someone will assist you or return your call immediately.
Office Phone 978.833.1845
We are located at:
109 Mass Ave
Lunenburg MA 01462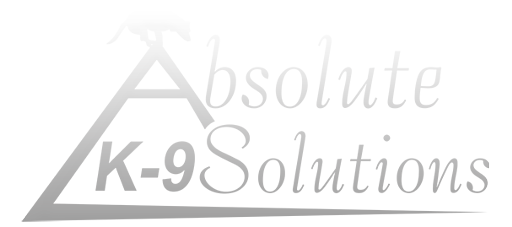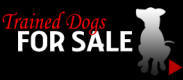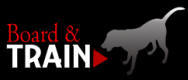 Do you want results today?
978.833.1845​