Absolute K-9 Solutions - New England's Premier Dog Training Company. The only dog training you will ever need!
Browse our pages for information on our training programs as well as pricing.
CLICK HERE if you are ready to start training today!
Phone: 978.833.1845
Our Lunenburg office is located at:
109 Mass Ave. Lunenburg, MA 01462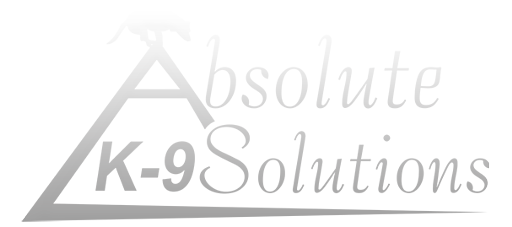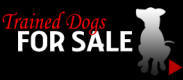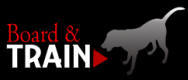 Do you want results today?
Do you want results
today? Call us at
978.833.1845​