Choose your own adventure in dog training! We now offer custom training lessons for those of you that do not need a whole training program. Pick the command you want your dog to master and focus on that one thing!
Prerequisite: NONE
PER LESSON
Total Cost: $139
GUARANTEED FOR THE LIFE OF YOUR DOG.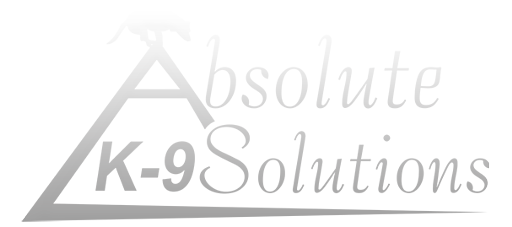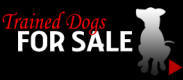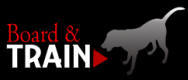 Do you want results today?
Do you want results
today? Call us at
978.833.1845​