Choose your own adventure in dog training! We now offer custom training lessons for those of you that do not need a whole training program. Pick the command you want your dog to master and focus on that one thing!
We can also customize just about any of our training phases to be done in your home!
Prerequisite: NONE
PER LESSON
Total Cost: $150
GUARANTEED FOR THE LIFE OF YOUR DOG.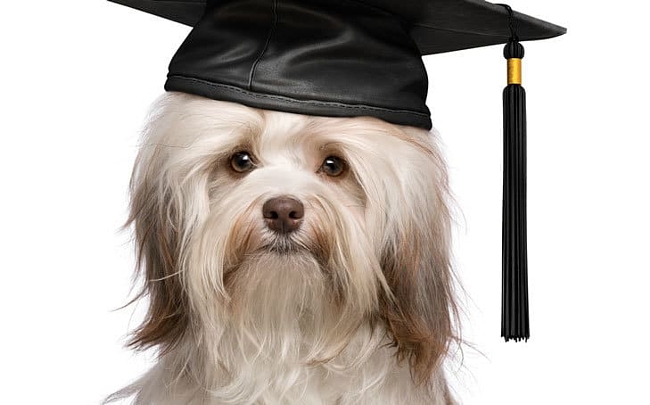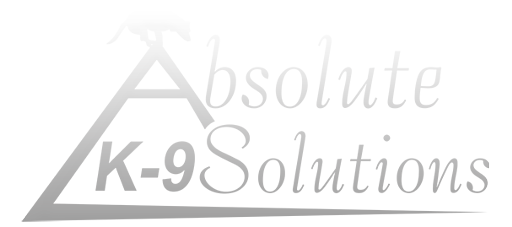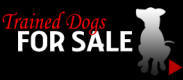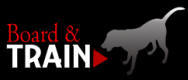 Do you want results today?
978.833.1845​