To begin your foundation training correctly with your dog use our Either-Or Philosophy. This philosophy is one of two fundamental aspects of groundwork that teaches your dog clearly where they stand in the family pack and who the leaders are. It also allows you to be on the offense of teaching out behaviors you do not like. The idea behind this training philosophy is simple: Either use the crate (when you aren't able to supervise your dog, Or any time you have the dog out of the crate have him on a leash also called a drag line.
Crate the dog when you can't supervise him directly.
Leash the dog every time he comes out of the crate and provide direct supervision.
For dogs, height equals power. The higher off of the floor they get the higher in the pack rank they climb. Dogs who are allowed to lounge on the couch, chair, or bed regularly have been given the go ahead from their owner to claim ownership of the pack. If you allow these bad habits for long enough the dog is absolutely convinced that they are in charge. In charge dogs are problem dogs. For this scientific reason, we suggest eliminating access to anything above the ground. Some common examples are:
Couches
Chairs
Human Beds
The Table
​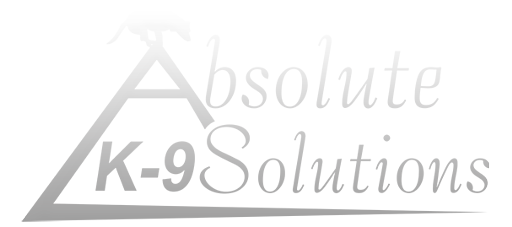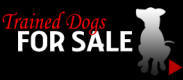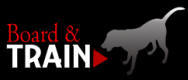 Do you want results today?
Do you want results
today? Call us at
978.833.1845​