Quality dog training for the budget minded person.
We now offer virtual group lessons with Zoom which takes the excellent learning environment of private lessons and combines it with the budget of group lessons. The best of both worlds!
Not all dogs are good candidates for this type of training. To see if your dog qualifies
PREREQUISITE: NONE
PRICE: $139/Lesson
GUARANTEED FOR THE LIFE OF YOUR DOG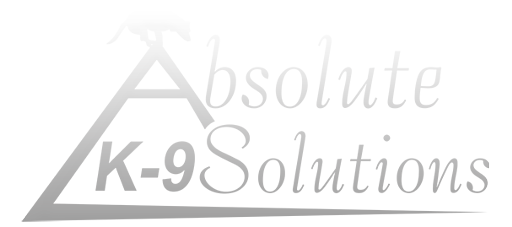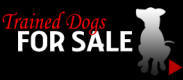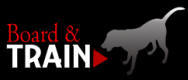 Do you want results today?
Do you want results
today? Call us at
978.833.1845​