Quality dog training for the budget minded person.
While there is a definite need for ONE-ON-ONE PRIVATE TRAINING LESSONS, we realize there is also a need for folks to be involved in group style lessons. Sign up with a friend or a family member to reap the discounts!
In order to make sure you still get the feel of a private lesson we limit these groups to 4 dog/handler teams. Call today to see if your dog qualifies for this style of training.
PREREQUISITE: NONE
PRICE: $250
5 LESSONS PER PHASE
GUARANTEED FOR THE LIFE OF YOUR DOG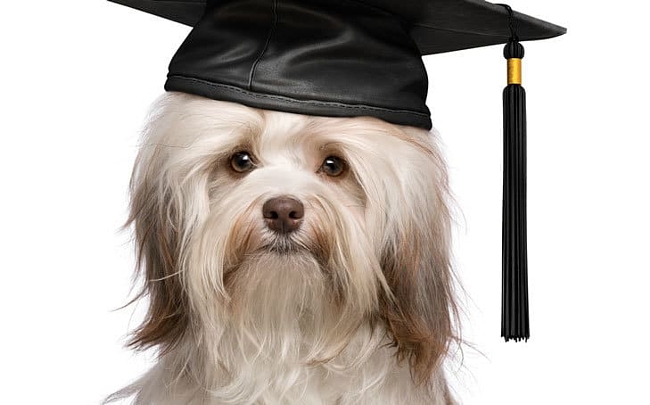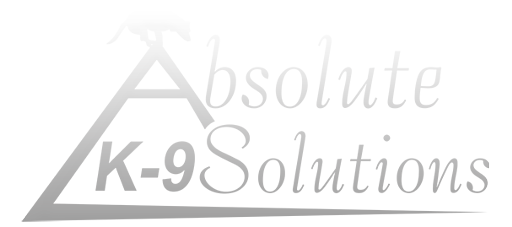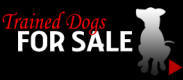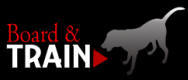 Do you want results today?
978.833.1845​