Housebreaking is maybe the most frustrating issue when getting a new dog. We make it simple for you to understand how to master this task relatively quickly. The steps are laid out in a common sense way, so easy a 7 year old child can follow it!
Teach Fido the right way to behave so you can trust him home alone without worrying about him eliminating in the house and chewing on the furniture.
Housebreaking instruction is about 45 minutes.
THIS SERVICE IS INCLUDED IN OUR PHASE 1 FOUNDATION AND OUR BOARD AND TRAIN PROGRAM.
​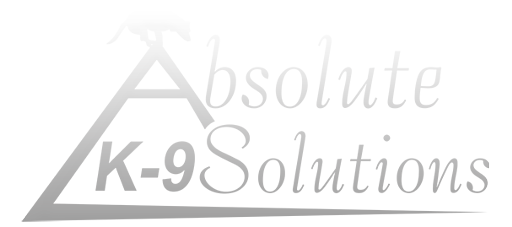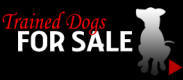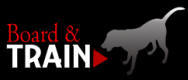 Do you want results today?
Do you want results
today? Call us at
978.833.1845​