Our comprehensive dog training website is your complete resource for all your dog related needs. Our programs give you the necessary tools you need to curb bad behavior and promote good dog obedience. Whether it is a matter of housebreaking, or your focus is on behavior modification, you can transform any problem into success.
Question: Why didn't your last training program work? It's a simple answer.
It doesn't work unless you have all the tools necessary to complete the steps. We take the time to show you how to eliminate nagging problems such as housebreaking, barking, biting, nipping, jumping and destructive chewing and that is just the beginning.
CLICK THE RED LINK AT THE UPPER RIGHT OF YOUR SCREEN TO SCHEDULE A FREE CONSULTATION
Humane training done correctly ensure that you and your dog can have a safe and happy life. If you are looking to have your dog come to you when you call him, or sit and stay while you open your door, you have come to the right place. But our training programs aren't just sit and stay. We teach you how to have respect and love from your dog through pack leadership.
FREE BEHAVIORAL CONSULTATIONS!
DO YOU WANT TO SEE RESULTS TODAY?
Private Appointments• Free Behavioral Consultations • All Breeds and All Ages Welcome
Flexible Scheduling - Monday - Saturday Openings, Days & Evenings • Specializing in Aggressive and Reactive Dogs
Click Here
to Schedule Your Consultation!
Private & Group Classes
Behavioral Consultations
Flexible Scheduling
7 Days a Week, Days & Evenings
All Breeds and All Ages Welcome
Excellent For Aggressive Or Reactive Dogs
Offering Deep Discounts Throughout the Month of April Due To COVID-19
Use this link to schedule your free consultation!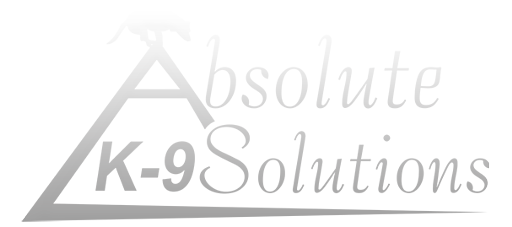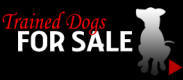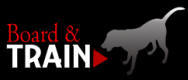 Do you want results today?
Do you want results
today? Call us at
978.833.1845​