Leashes have held a place in dog training as far back as 4400 B.C. They are used to guide, tether, and perform corrections.
A leash correction is inspired by observed behavior in dog packs since the dawn of time. Whether it be between littermates or mom teaching the pups- gentle nips around the neck and ears are a universal communication in the species. When we perform a leash correction correctly it simulates the nips that dogs give each other when another dog does something unfavorable.
We perform a leash correction by giving a quick gentle pop on the leash attached to a dog's collar. The leash tightens up for a fraction of a second and returns to the loose position immediately.
There is a time and place for leash corrections in dog training. Corrections should never come from a place of anger or frustration. They should never be used for an Obedience Command that is not 100% understood by the dog first. Timing Counts!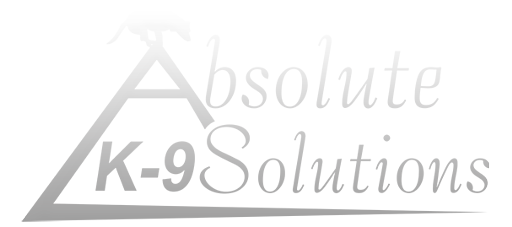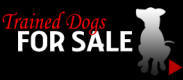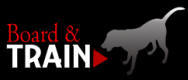 Do you want results today?
Do you want results
today? Call us at
978.833.1845​