Marker Training is a tool used in our dog training system that allows clear communication. It uses the words yes, no, and good, to mark different events. These words are connected to different things.
Yes is the marker word used to mark the moment the dog performed the task. Then the dog is given a reward. This is why some call this Mark and Reward training. The mark is given and then a reward is given. It signals to the dog that the behavior or task is something that we want the dog to repeat in the future. The Yes mark also signals the completion of the behavior or task.
Good is the marker we use when we begin to chain commands or tasks together. When we do single commands or tasks we mark the moment the dog has done the command by saying yes and rewarding. When we chain commands or tasks together we would command the first command and mark that with good, then command the second task and finalize it all with the yes marker.
​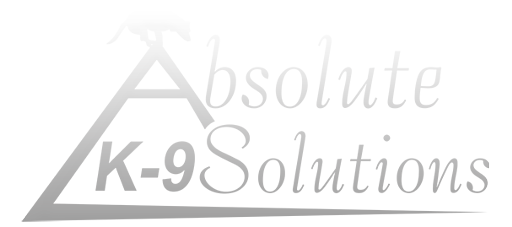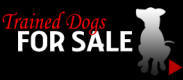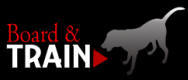 Do you want results today?
Do you want results
today? Call us at
978.833.1845​