PHASE 3 - OFF LEASH TRAINING
After you have completed the first 2 phases of our training program, the third phase of training takes your dog to the Off-Leash obedience level. We quickly transition you to having piece of mind with reliable OFF-LEASH HEEL, SIT, DOWN, STAY, COME, AND GO TO YOUR PLACE commands as well as better over all control of your dog in many real world situations.
Some of the bad behaviors that dogs have require hands free, or people free behavior modifications. Ever have your dog steal your sandwich off of your plate while you aren't looking? This is a great example of how our OFF-LEASH OBEDIENCE training program is perfect for this type of behavior modification.
There is no feeling like walking your dog in the park without a leash!
Prerequisite: PHASES 1&2
Price $139/ Lesson
GUARANTEED FOR THE LIFE OF YOUR DOG.
See the results from our Off Leash Program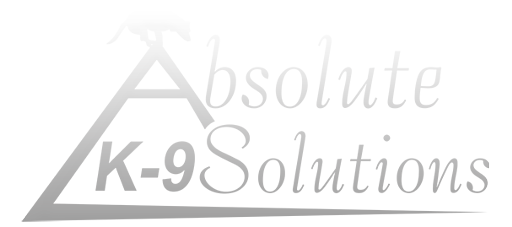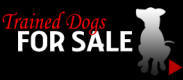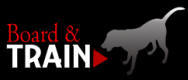 Do you want results today?
Do you want results
today? Call us at
978.833.1845​