PHASE 2 - ON-LEASH OBEDIENCE
Take your work done in Phase 1 Foundation to the next level. We teach the HEEL position in this phase and begin to make rules for your pup and reinforce them. Make your obedience pop by showing your pooch to perform the SIT, DOWN, STAY, and COME commands in a realistic environment.

Prerequisite: PHASE 1
5 Lessons
Total cost: $375

GUARANTEED FOR THE LIFE OF YOUR DOG.
​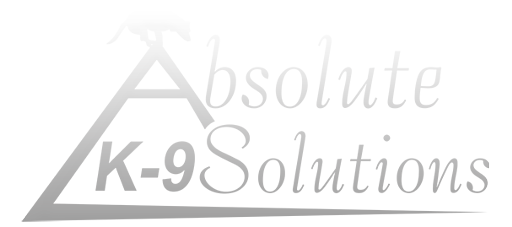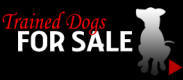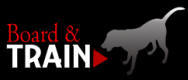 Do you want results today?
978.833.1845​