One of the most common things we help people with in today's canine culture is dealing with their reactive dog. When you walk down the road and your dog begins barking and pulling at the sight of another dog, you may need help with reactivity.
After going through one or more of our training phases we invite you to join one of our reactive dog classes. Come meet with people in the exact same situation you are in for some real life practice in order to get rid of this stubborn behavior. Convenient evening and Saturday classes available.
SMALL, INTIMATE CLASS SIZES
PREREQUISITE: NONE
PRICE: $50 PER LESSON
DISCOUNTS WHEN YOU BUY PACKAGES OF LESSONS
GUARANTEED FOR THE LIFE OF YOUR DOG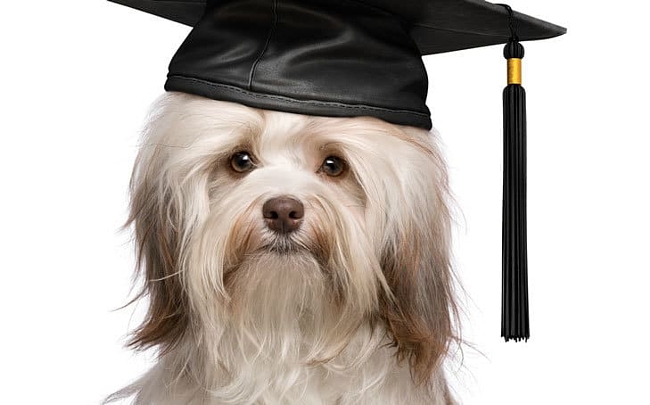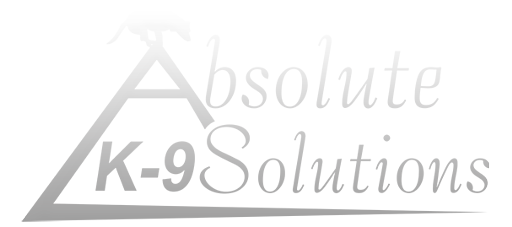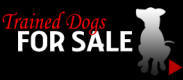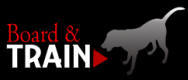 Do you want results today?
978.833.1845​