Reactivity : an overreaction to external stimuli. A common display of reactivity is barking and lunging.
Many things can cause this behavior. It is important to know that this behavior is an involuntary reaction and not something that your dog can control.
If you are experiencing this symptom CLICK HERE to fill our our information form and schedule a Telephone Behavioral Consultation so we can help you start on the road to recovery.
PREREQUISITE: NONE
PRICE: $139/ Lesson
GUARANTEED FOR THE LIFE OF YOUR DOG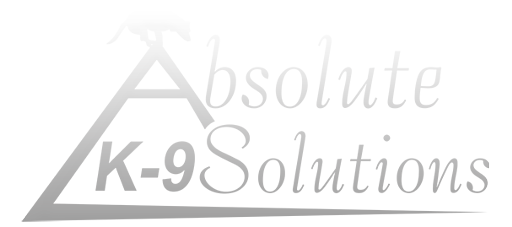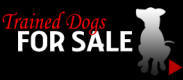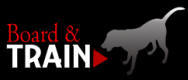 Do you want results today?
Do you want results
today? Call us at
978.833.1845​