There are 5 ways we want you to focus on to reward your dog for good behavior:
Looking at your dogs eyes (eye contact)
Talking (any verbal attention)
Touch (petting, swatting, touching, leaning on)
Food Treats
Playing with Toys
One or more of these actions creates a clear signal to your dog that whatever is happening at this very second is a behavior you want the dog to repeat in the future.
Here is a common example: if your dog jumps up on you and you signal to the dog by looking into his eyes, yelling at him, and pushing him off with your hands, you have just given him 3 clear signals that you want him to repeat this behavior in the future.
In this example you have unintentionally told your dog that jumping is a good behavior. Most do not want these behaviors to repeat. In fact, they want to stop these behaviors. What do you do? The first step is to stop giving any of the reward signals. Then, when appropriate, consider giving a correction. We will go over corrections in depth during training.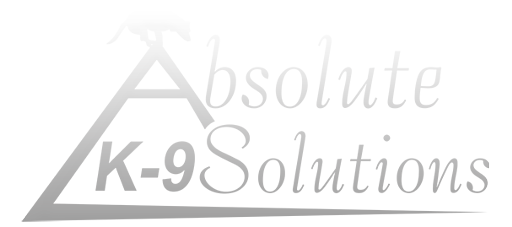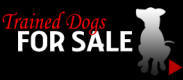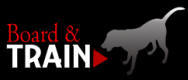 Do you want results today?
Do you want results
today? Call us at
978.833.1845​