THERE ARE CURRENTLY NO DOGS AVAILABLE FOR SALE
WHEN THERE ARE DOGS FOR SALE WE WILL POST THEIR INFO HERE
For some, buying trained dogs to add to their home is the most convenient option.
We do an evaluation to see what type of dog will best suite your family.
Some of the options we look at are:
What Breed
What Hair Length
What Color
What Size
What Temperament
What Energy Level
Once we have determined all of these factors, we will suggest a dog to your family, acquire a dog, train it, an voila! You now have a complete home.
Your dog will come trained on how to:
Sit Down
Stay
Come
Heel
Go To Place
As well as be housebroken and crate trained. Our dogs are some of the best house pets you can wish for.
If you have just adopted a dog, and simply need training, please see our ADVANCED OFF LEASH OBEDIENCE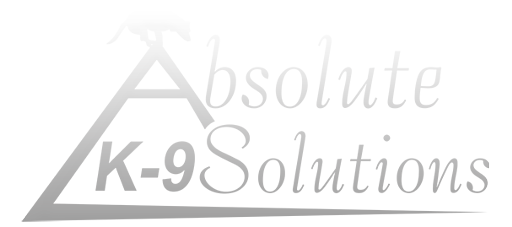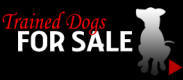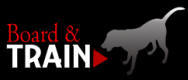 Do you want results today?
Do you want results
today? Call us at
978.833.1845​