Absolute K9 is proud to offer you flexible options with our many dog training services that will meet and exceed all your dog training needs and expectations. Serving Massachusetts and beyond.
Does this sound like you?
"My dog pulled my shoulder out when i tried to take her for a walk"
"He just keeps on peeing on the new rug"
"Whenever I try to get him to come back in the house he makes me chase him"
"He won't let anyone into the house without biting them"
"The neighbors have called the police complaining about her incessant barking"
"The darn dog jumps all over me"
"We got kicked out of our last obedience class because he was too hyper"
"If he bites one more time we are going to have to put him to sleep"
...........................................
As you can see, you are NOT ALONE. These are all too common quotes we hear daily from clients just like you that are frustrated with generic obedience classes! Choose from one of the following options below and contact us today to begin on the road to success!
We always cover any nagging behavior problems that you are experiencing as well, such as: Housebreaking, Jumping, Barking, Nipping and Biting, Destructive Chewing.We also extensively cover the ins and outs of Housebreaking and Crate Training your dog.
............................................
PHASE 4 - advanced off leash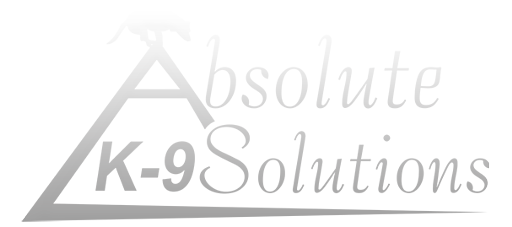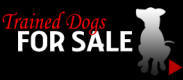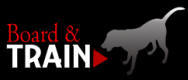 Do you want results today?
Do you want results
today? Call us at
978.833.1845​